About The Captain


"Captain Paddy", Paddy Hernon, was born in Vancouver,
British Columbia, and has spent a great deal of his life
"messing about in boats" on the west coast of Canada.
He holds a Master's certificate from the Canadian Minister
of Transport, and is certified "Advanced Plus" by
the Professional Association of Dive Instructors.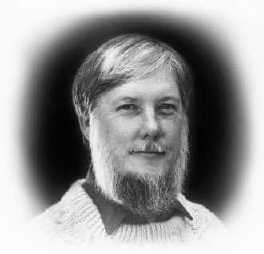 Paddy has sailed vessels as diverse as "HMAV Bounty" and the private research vessel "Beatrice".
He has travelled the coast of British Columbia from
Victoria to Haida Gwaii (The Queen Charlotte Islands).
Paddy is also a well known storyteller and singer of traditional songs and sea-shanties.